(323)405-3884
Call Dacor Oven Repair Technician in Culver City
Family Owned and Operated Appliance repair Company, our friendly customer service always here to assist you, we repair all major appliances in Culver City! If you Dacor Oven does not heat there is no need to worry because www.DacorOvenRepairSolution.com we are your appliance repair solution, our technicians have over 30 years of experience in Appliance Repair Field. We repair Following Appliances in Culver City: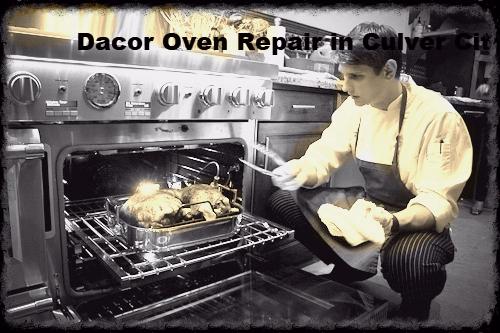 Same Day Appliance Repair and Service
Service call is only $45
Free service call with authorized repair
30 day warranty on Labor
1 year warranty on parts
Dacor Oven Repair Culver City
Dacor Range Repair Culver City
Dacor Stove Repair Culver City
Dacor dishwasher Repair Culver City
Dacor Refrigerator Repair Culver City
(323)405-3884
Licensed Appliance Repair Company
(323)405-3884

www.DacorApplianceRepairSolution.com (323)405-3884
Copyrights: 2016-2020 www.DacorApplianceRepairSolution.com

20521 Vanowen st #4 Winnetka Ca 91306
We are local Appliance Repair Company www.DacorApplianceRepairSolution.com is not associated or affiliated, sponsored or authorized by © Dacor Corporation.® Dacor is a registered trademark of the individual parent company.
20521 Vanowen st #4 Winnetka Ca 91306